Hi, I am Sylvain Reiter: The UX CTO.
Finally a CTO who cares about end users!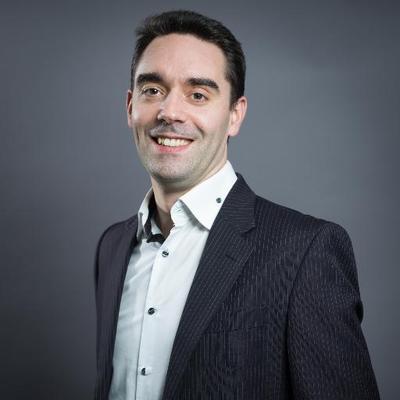 ---
Quick Bio
Co-founder, CTO and Client Services Officer at Cyber-Duck Ltd. We partner with clients to design, build and optimise their digital experience platforms, turning them into award-winning solutions.
Part-time Youtuber publishing "Digital Blitz", a series of 2-minute briefs on everything UX, Tech and Compliance.
Enterprise Advisor for the Elstree Screen Arts Academy with Herts LEP, helping develop their career programme, improve student employability and awareness about careers in the digital space. Guest speaker at Founders4Schools and Teens in AI.
CMI Level 3 Certificate in Coaching and Mentoring (QCF) from the Chartered Management Institute.
Here is my 90-seconds intro pitch:
---