Home - Story
---
Growing a business
Upon joining an e-commerce startup in Florida back in 2005, I immediately knew that it was the right path for me. I love being involved in many areas (tech, sales, operations, IT...) and small companies are an amazing place to learn by making decisions that shape up a business. Moving back to London in 2006, I joined Cyber-Duck Ltd. As a co-founder, we have seen the company grow organically from strength to strength: from a 2-man band back then to a 75+ strong team today.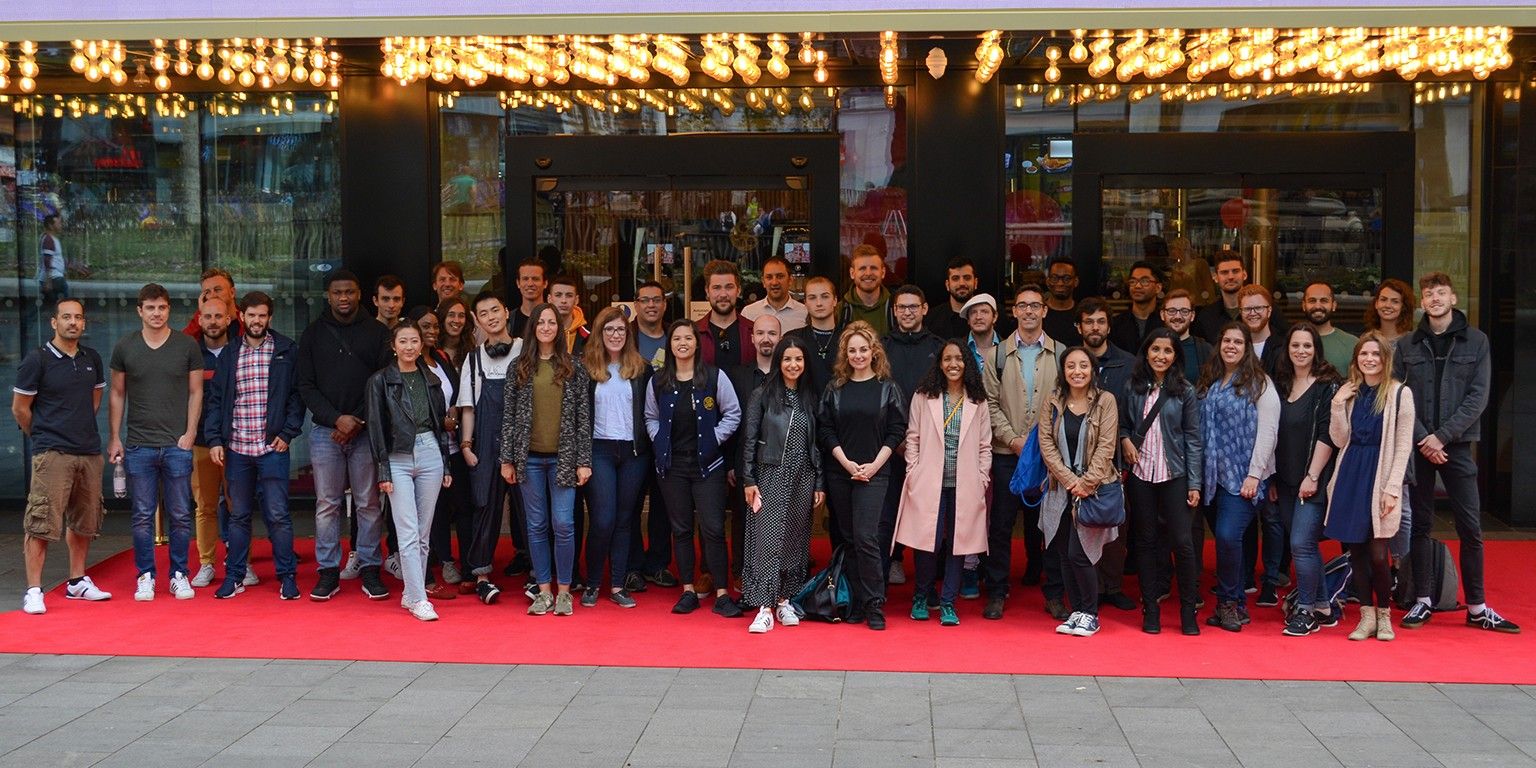 The development of our amazing team, the evolution of our services / operations and continued growth throughout the years (including during the 2008 and Covid19 crisis) has been the most rewarding experience I could dream of.
---
Family life & Sports
Outside of work, I enjoying spending time at home and travelling with my pilot wife and 2 amazing daughters. I am passionate about developing them into grateful and well-rounded human beings, exploring foreign cultures and letting them discover their passion. I ran the Vitality triathlon in London back in May 2015. I really enjoyed pushing myself and the training it took months before to get into shape.
We keep our sanity through sports, enjoying runs and mountain bike excursions in leafy Berlin!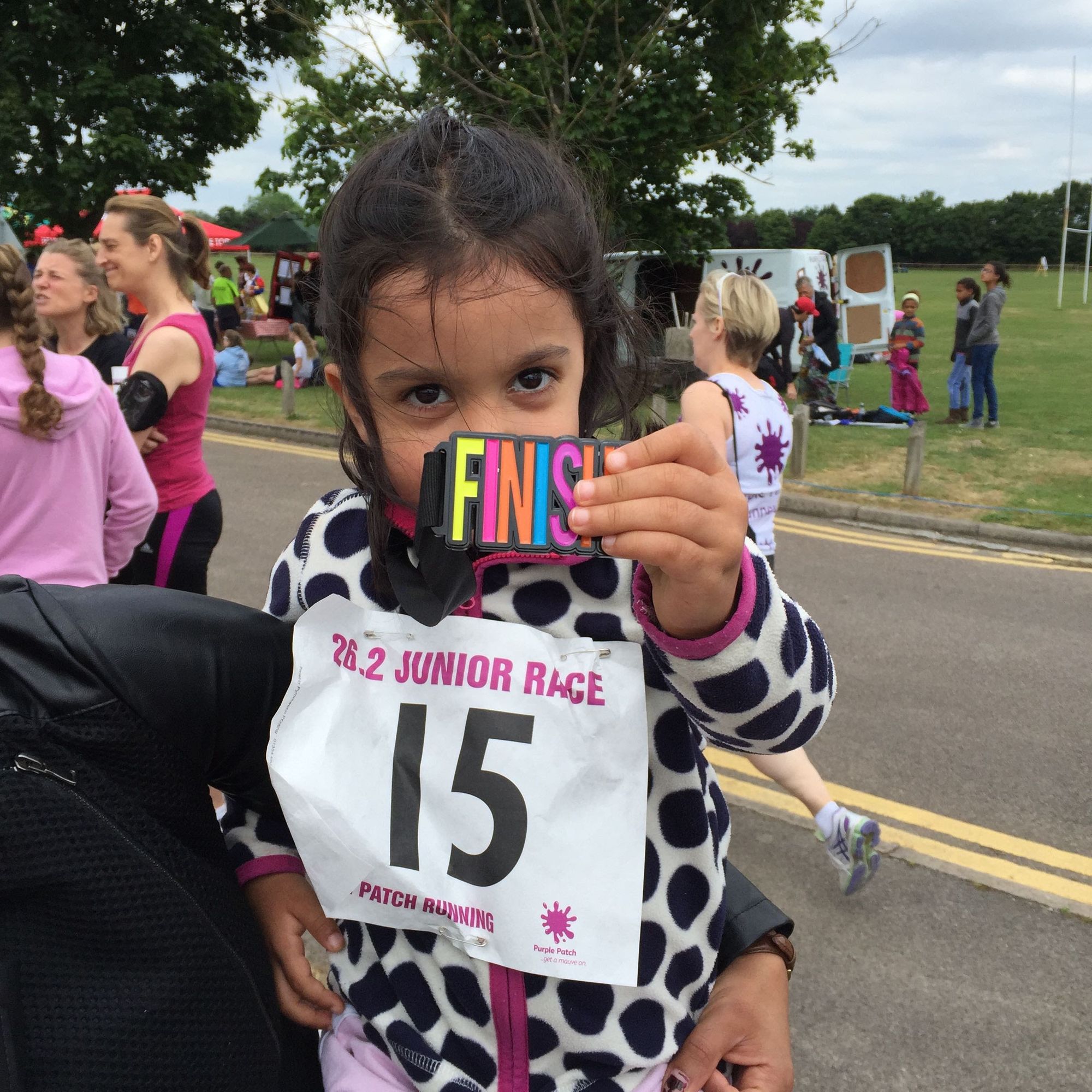 If you want to get in touch, I will see you on LinkedIn, Twitter or Strava.