For everyone around the world, the current pandemic has thrown a lot of our habits and daily routines out of the window. Covid19 is accelerating the shift of working from home and this brings new challenges to both employees and managers. But having been at the heart of it in the last two months in our agency in the UK, it's clear to me that all the key leadership principles still apply. In fact, they're even more important in these times of challenging times.
Going Remote
From a leader's point of view, interacting with your remote team is quite different from being all in the same room. We've had some experiences of this over the last couple of years, as a few of our staff relocated away from our head office. Thanks to this, we had most of the tools and policies in place to manage a small number of remote colleagues.
From the beginning, we understood it was critical to adapt our communication styles to keep a distributed team working efficiently. But more importantly, we needed to sustain the company culture when there is a lack of "face to face" personal connections. Before the pandemic, we used to fly over our remote team several times a year for our company's days out or business plan sessions. Today, it's turned into daily company-wide coffee breaks on Zoom, video games nights, yoga/mindfulness sessions and weekly roundtables.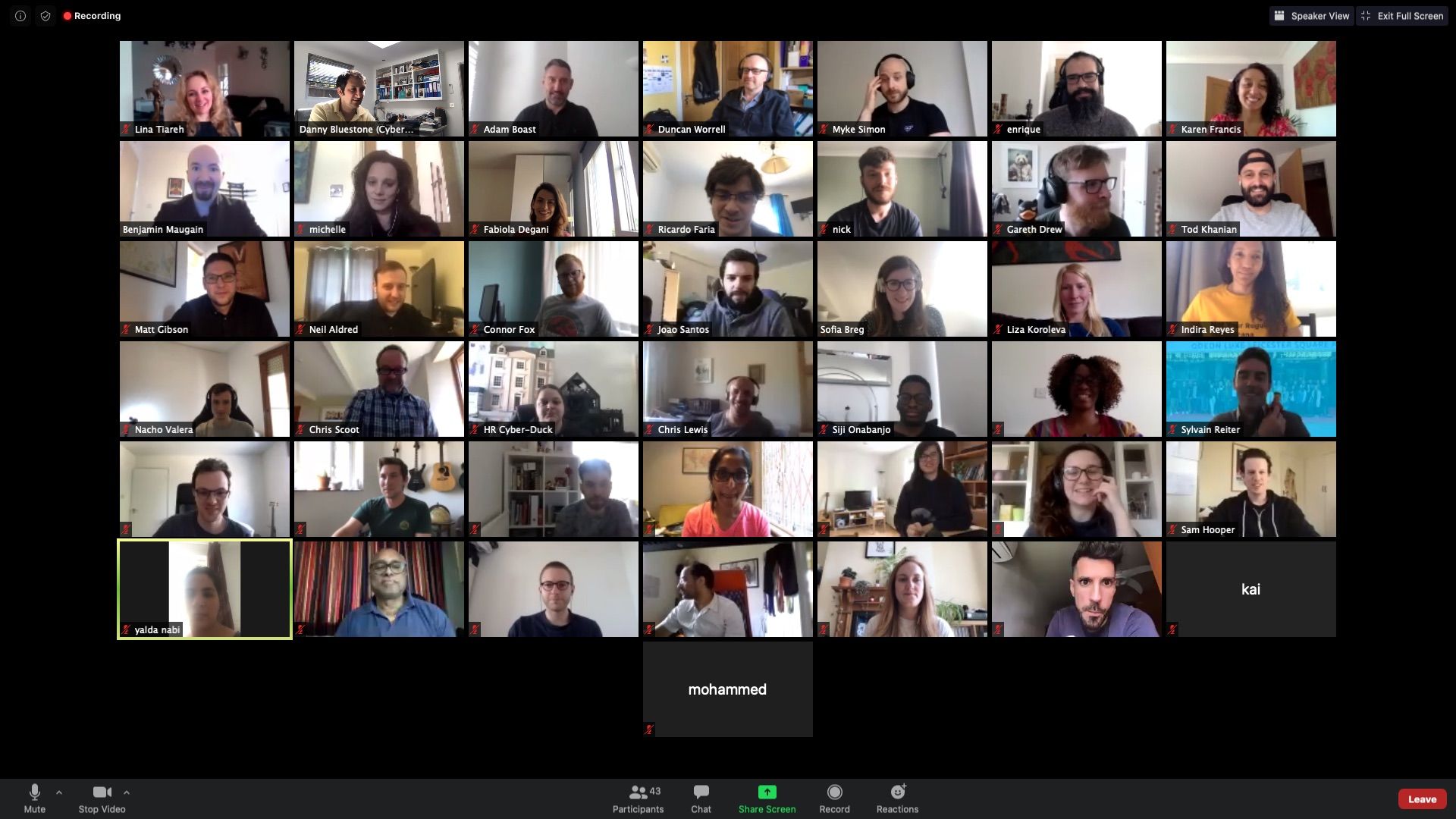 Leadership principles are timeless
In a recent interview of Marc Benioff (Salesforce's CEO) by Scott Galloway, I was reminded that what could be seen as "life-lessons" from 10 or 100 years ago still ring true, and this pandemic has just put a sharper focus on it:
1. Take care of yourself
Your physical and mental well-being should be your primary focus. As a leader, you will not be able to help people around you if you are not in a good place yourself. CGP Grey's YouTube video  on how to remain sane during lockdown is well made  (though he doesn't cover the challenge of homeschooling your kids!) but the concepts are not new.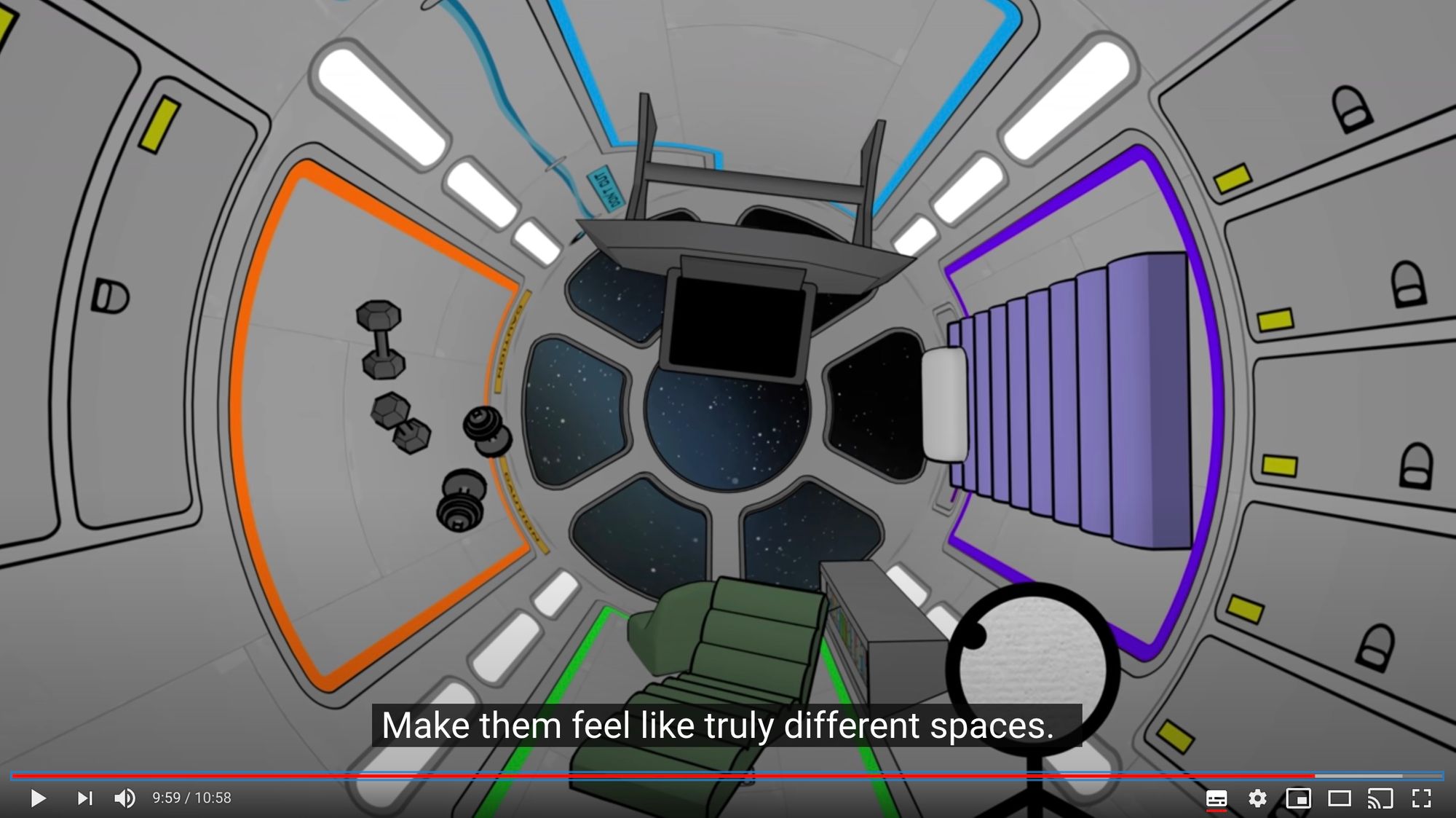 Keeping a healthy work/life balance, remaining active, reading, getting enough sleep, organising your space... those are all good habits that already applied when you were commuting during rush hour. The lockdown is just testing us more intensely. We need to remain strong and continue the good habits we had before.
2. Lookout for your team
After your family, your team will need your guidance and energy to continue feeling valued. One of the main reasons we wake up in the morning is to have that connection with co-workers and work collaboratively to deliver something useful. We all need to be part of a tribe. If you need to use a furlough scheme during the pandemic, colleagues should still be involved in the Zooms' socials and supported by their manager as they undertake training and sharpen their skills, ready to come back in your team at the end of the scheme.
So again, making sure everyone participates and no one is left out is not new. All the engagement and team motivation techniques we used to apply are still true today, and even more important than before. We need to be more flexible around working schedules and productivity as people need to manage homeschooling or plan shopping/deliveries at specific times of the day.
3. Focus your vision
As Marc Benioff says in that interview:
The business of business is improving the state of the world.
As a business leader, your mission is to think wisely about what products and services are still relevant today and what your target audience needs. You might need to pivot and adjust your product ranges, and most probably enable it via online channels. For SMEs like us in the digital space, "improving the world" at our scale is helping our customers accelerate their digital transformation roadmap to better service their customers online. In the last few months, we have been busy delivering eCommerce projects, building online tools curating home workout sessions, maintaining platforms for online training...
Like before the crisis, as a leader, you need to refocus your vision on why your company is useful in the world. How can it can deliver value? And how do you communicate that plan clearly to bring all your employees and customers along on the journey?
Other leadership concepts we continue to apply
Looking at the Amazon Leadership principles, it seems like they entirely apply to both the "old world" and our new normal! They tie in very well with the 3 points above. We continue to apply most of those in our agency:
Communicating transparently - linking to the points above about keeping the trust of our team and customers, you have to be open about the business situation. We communicate every week about sales results, profitability and try to give certainty to staff on what we are doing to ensure our company comes out stronger on the other side.

Diving deep and leaving no stone unturned. We are spending a lot of time analysing all metrics around our enquiry levels and channels, working schedule, staff utilisation, cashflow forecasting and many more. That data helps us make better decisions.

Making sound and timely decisions - As per this tweet, leaders have the experience and are in a position to "know enough" (or get the data if missing) to make decisions. Think about the impact of each decision and whether it will benefit your long-term success.
Adapting - You need to keep your high standards whilst remaining nimble enough to adjust processes (we're running remote workshops with clients for example), policies and potentially team structure. This is probably the most important concept, but again, not new to this crisis. Every business, leader, manager and staff must adapt on a micro scale (on a daily basis depending on the type of project we are working on, or who you are meeting) but also on a macro scale (such as learning new skills to remain relevant with the evolution of technology in the world for example).
We are all learning "on the job"
One of the most rewarding part of my job is that I continue to learn and discover new things every week. Having been part of the exciting journey of growing our digital agency organically from 2 to 60+ staff in the last 15 years, I feel that we are all learning on the job: growing our skills and personal intellect from experience, just facing new situations and challenges as well as interacting with individual personalities in the office every day.
My education was somewhat related to what I am doing today and helped me with some concepts, but I would put my relative success (to date!) to my ability to learn and adapt. No course or training can prepare for this Covid19 lockdown but the leadership best practices we have developed for years are still true today. The concept of leadership is timeless and is not changed by the current environment.
As a leader/manager, you must continue to apply common sense in everything you do and focus on the "people" aspect of your role:
Over-communicate the vision to keep everyone engaged and aligned;
Continue to help your team (and clients) navigate their own "ups and downs";
Optimise your own work/life balance to remain sane!
Stay positive and keep learning every day, doing your best to server people around you. Your team and customers will reward you for it.
---
What's next? I'll continue to share thoughts and experiences on leadership and #UX in #Tech from our agency on Twitter, you can follow me here.