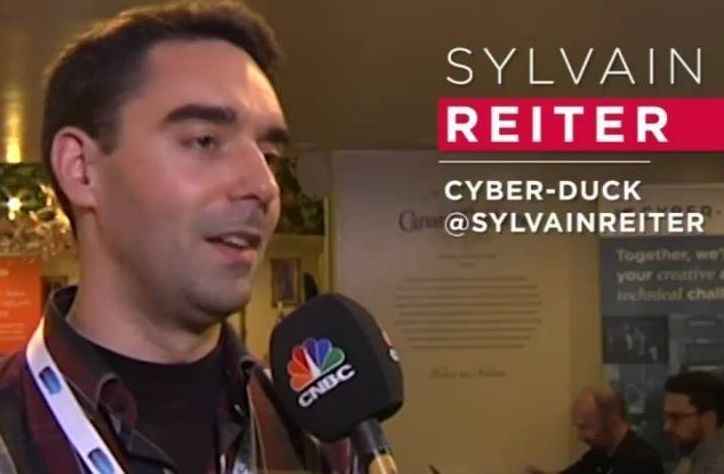 Hi, I am Sylvain Reiter, The UX CTO
I bet that you have not met a CTO who cares that much about end users!
Where does this "UX CTO" come from? It's my unique blend of thinking about user experience via my engineering background, passion for compliance and CTO career in agency. You can watch my 90-seconds intro to learn more!
---
Quick Bio
Co-founder, CTO and Client Services Officer at Cyber-Duck Ltd. We partner with clients to design, build and optimise their digital experience platforms, turning them into award-winning solutions.
Enterprise Advisor for the Elstree Screen Arts Academy with Herts LEP, helping develop their career programme, improve student employability and awareness about careers in the digital space. Guest speaker at Founders4Schools and Teens in AI.
CMI Level 3 Certificate in Coaching and Mentoring (QCF) from the Chartered Management Institute.
---
Becoming a creator
Joining Write of Passage #5 and On Deck Performative Speaking fellowships during the Covid19 pandemic really pushed me out of my comfort zone and improved my reading > thinking > writing > teaching process. I am now on a mission to share my experience to everyone working in digital. By following best practices, designers, developers and marketers can build better products and deliver better experiences for their teams and customers.